Load More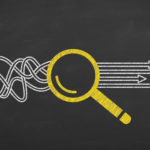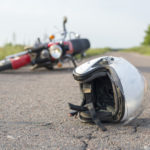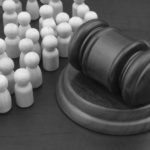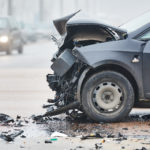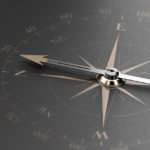 Videos

|

Women's Equality Day
Aug 26, 2021
In commemoration of Women's Equality Day, we take a look at some of the early movements in US history that…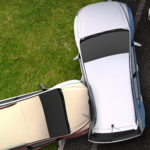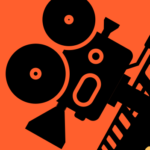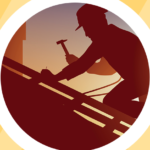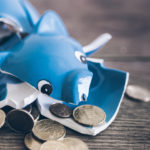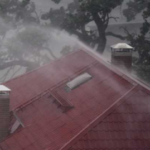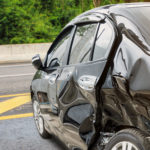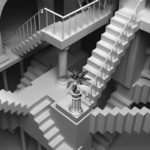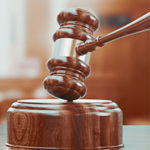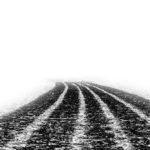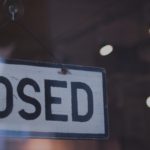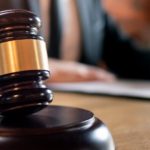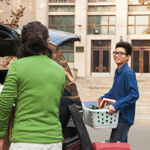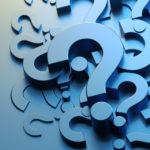 Videos

|

Black History Month 2021 | Part 2
Feb 12, 2021
Butler presents the second in a four-part series discussing important historical African-American figures and developments during the Harlem Renaissance. Part…
Videos

|

Black History Month 2021 | Part 1
Feb 05, 2021
Butler presents the first in a four-part series discussing important historical African-American figures and developments during the Harlem Renaissance. Part…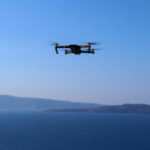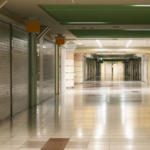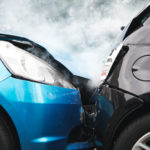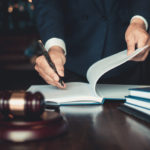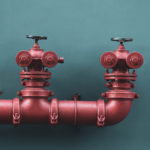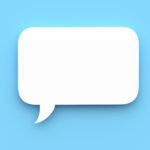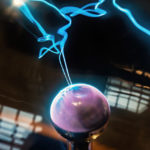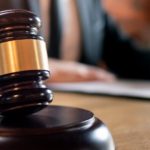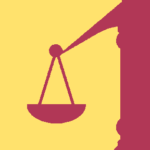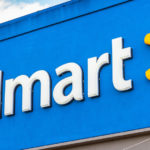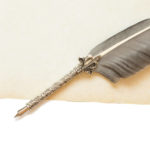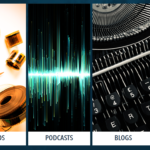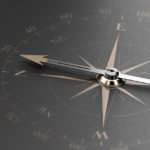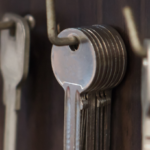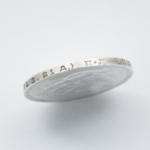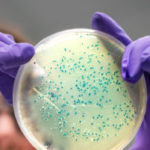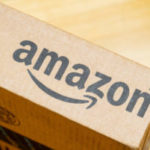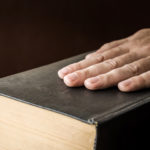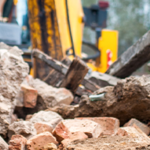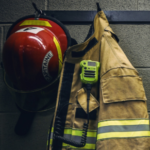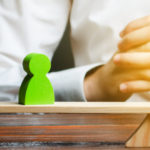 Blog Posts

|

To Wait or to Mediate?
Jul 22, 2020
A "Q&A" on Virtual Mediations in First-Party Property Lawsuits Q: Why is mediation used so frequently in insurance lawsuits?  A:…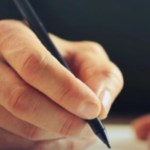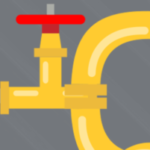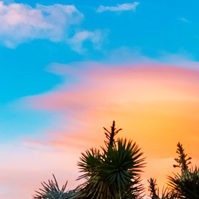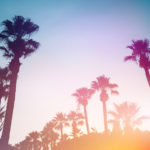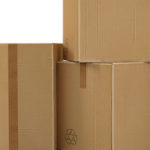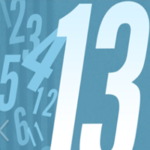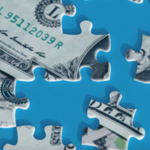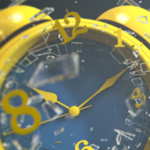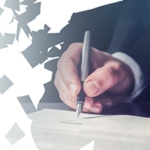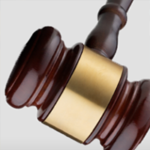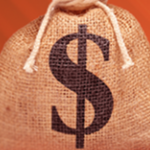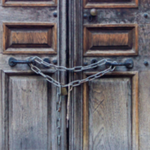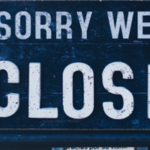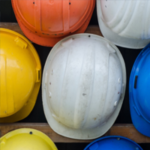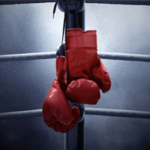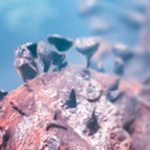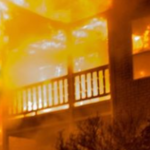 Publications/ Whitepapers

|

New Appleman Florida Insurance Law (2020 Edition)
Mar 12, 2020 | By John Garaffa, Sarah Burke, Ryan Hilton, Julius "Rick" Parker III, Jason Seitz, J. Blake Hunter, Carol Rooney, James Michael Shaw , Jr.
JOHN V. GARAFFA, SARAH R. BURKE, RYAN K. HILTON, JULIUS F. "RICK" PARKER III, JASON M. SEITZ, J. BLAKE HUNTER,…